OEM merupakan sebuah jenis usaha dimana kami menyediakan kebutuhan client dalam perihal formulasi, produksi dan perizinan produk.
Memudahkan client agar dapat menciptakan Brand / Produk sendiri
Client tidak perlu pusing & ribet dalam perihal formulasi, Produksi maupun perijinan Brand
Praktis dan Prospektif
Kami menerapkan sistem NDA, dimana sebuah formulasi client bersifat rahasia dan tidak akan digunakan ke Client yang lain.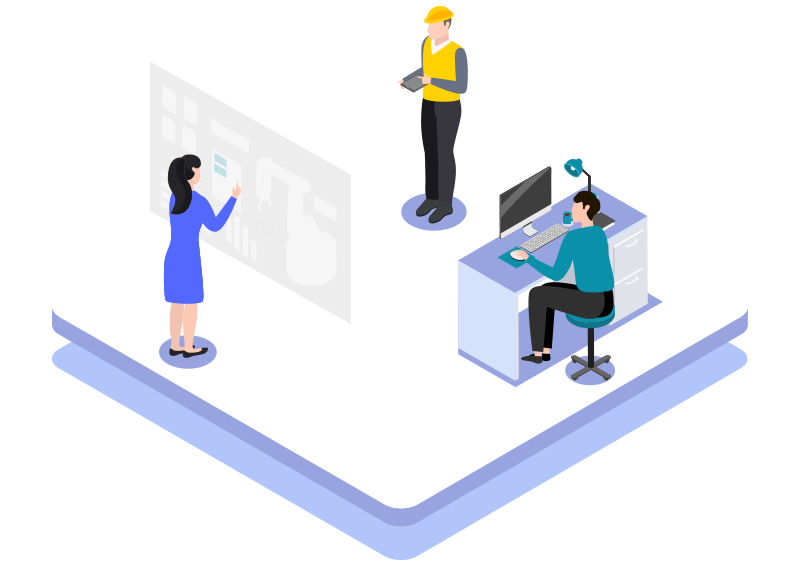 Share your ideas and Product Concept to us. AIMFOOD are here to listen and create your dream Products. Our friendly Research and Development team would love to have a discussion and give solutions to your inquiries.
After deciding what products to choose, AIM will provide FREE samples of Your Formulated Products with no charges given.
We have commitment to give the best in both services and Products for "You".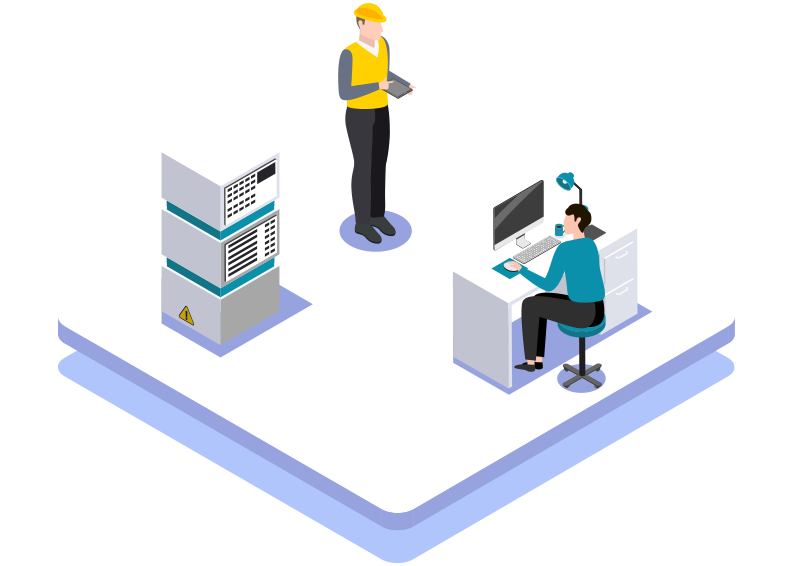 At the first phase, we will need to have a copy of Client's Identity Card (KTP and NPWP PRIBADI), Company's identity (NPWP Perusahaan), and SIUP.
Our Team will help to process each of the documents, for Registration and Legal purposes.
After Samples are approved by Client, you are going to sign MOU (Memorandum of Understanding) which includes Quantity of Products that you ordered, NDA (Non-Disclosure Agreement), and Period of Contracts.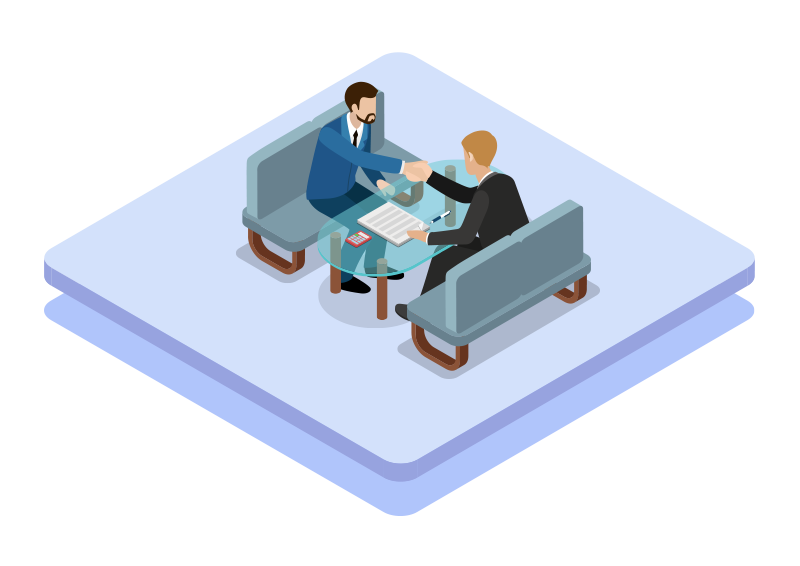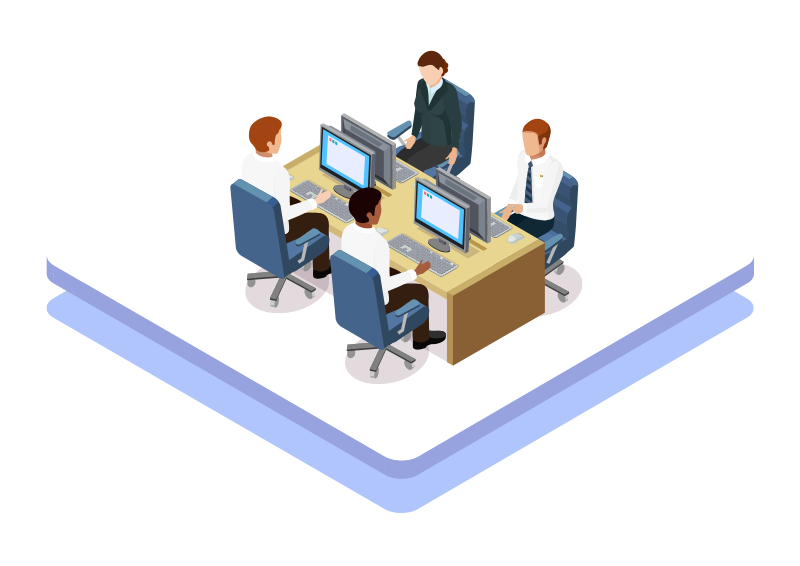 5. Licensing and Brand Rights
AIMFOOD will process Your Brand from BPOM (FDA in Indonesia), Halal Certificate, to Brand Ownership Rights.
Our team will process everything for You in regards of Brand registrations, Halal Certifications and Product's Legality for you to distribute into the Market.
6. Productions and Quality Control
Throughout 12 years of Experience, AIMFOOD guarantee for its Product Safety, Quality and Halal Certified in every manufacturing process. On the other hand, AIMFOOD has GMP Certificate (Good Manufacturing Practices), ISO 9001, ISO 22000 (Related to Food Safety). For each Manufacturing Process, Our Production team conducts quality control to ensure High Quality Products are in the line.
We always strive for innovations and improvements to give the best for our clients and up-to-date to the newest trends.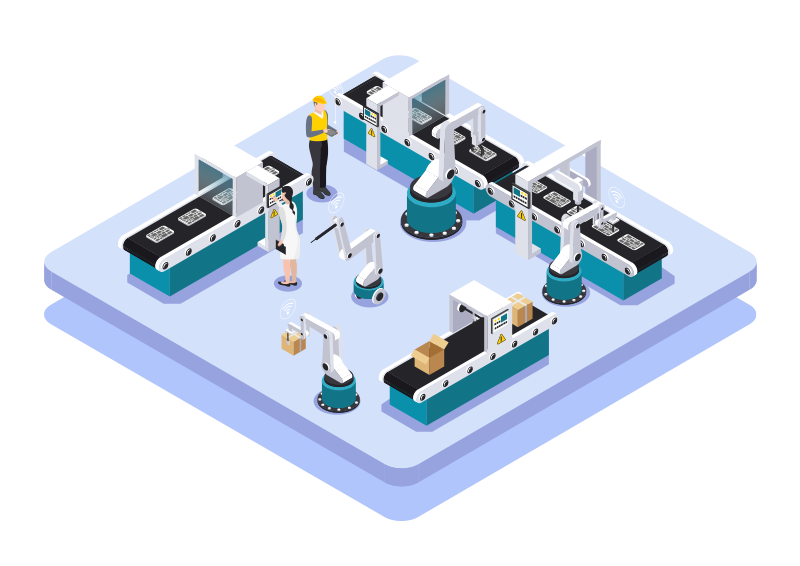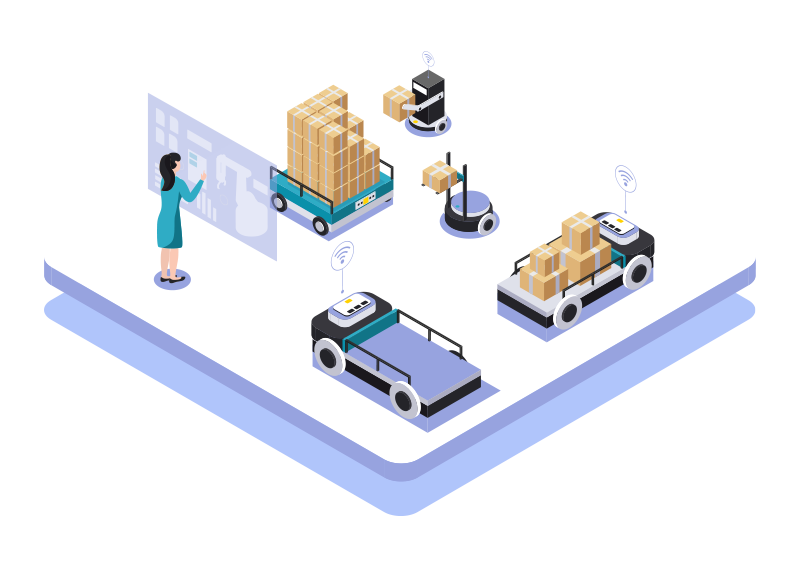 We will deliver the product according to the time and place agreed by Client.
After a tight and Strict Quality control, AIMFOOD are ready to send the product to your warehouse.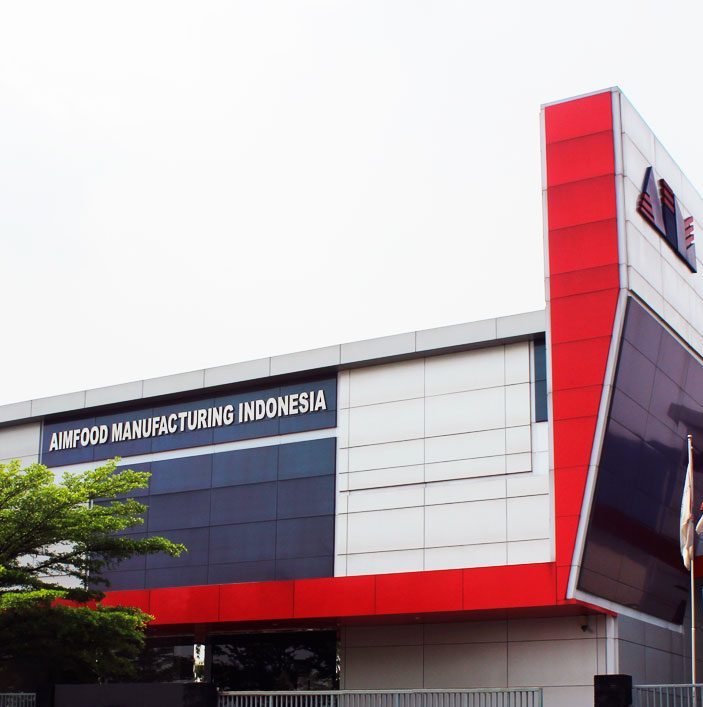 PT. AIMFOOD Manufacturing Indonesia is an OEM / private label company manufacturing functional food & beverage products, traditional medicines and food supplements which has been operating since August 2008.
We provide an ALL IN ONE SERVICES starting from design, formulation, BPOM registration to production. The products we produce are food & beverages (in powder form), traditional medicines and supplements (in powder and capsule form) and Medical Devices (Swab Antigen, SARS-Cov-2 Antigen Saliva Kit, Rapid Test Kit, Swab PCR)
Create your Product Now, Don't hesitate to contact us!

Mulai sekarang anda bisa punya brand sendiri tanpa perlu pusing memikirkan semuanya.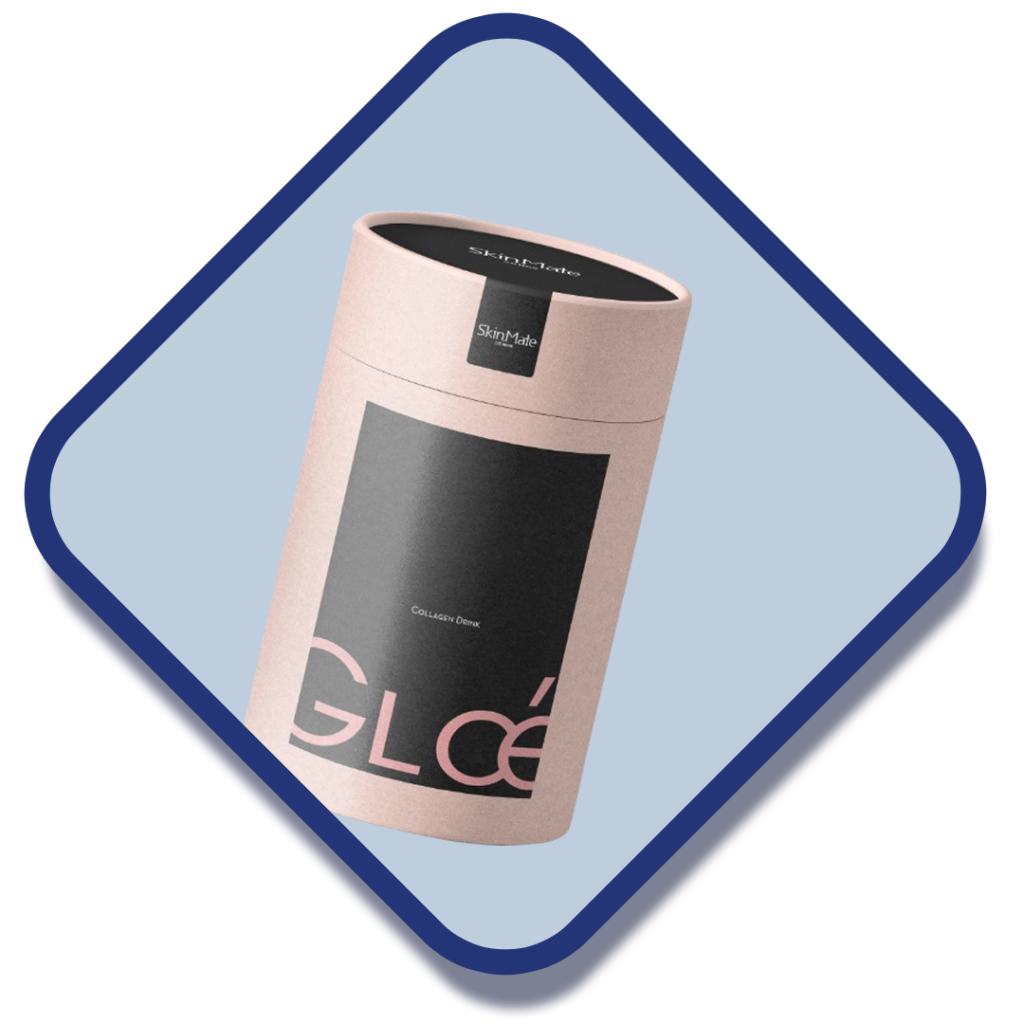 Collagen, SOP, L-Glutathione, Anti-Oxidant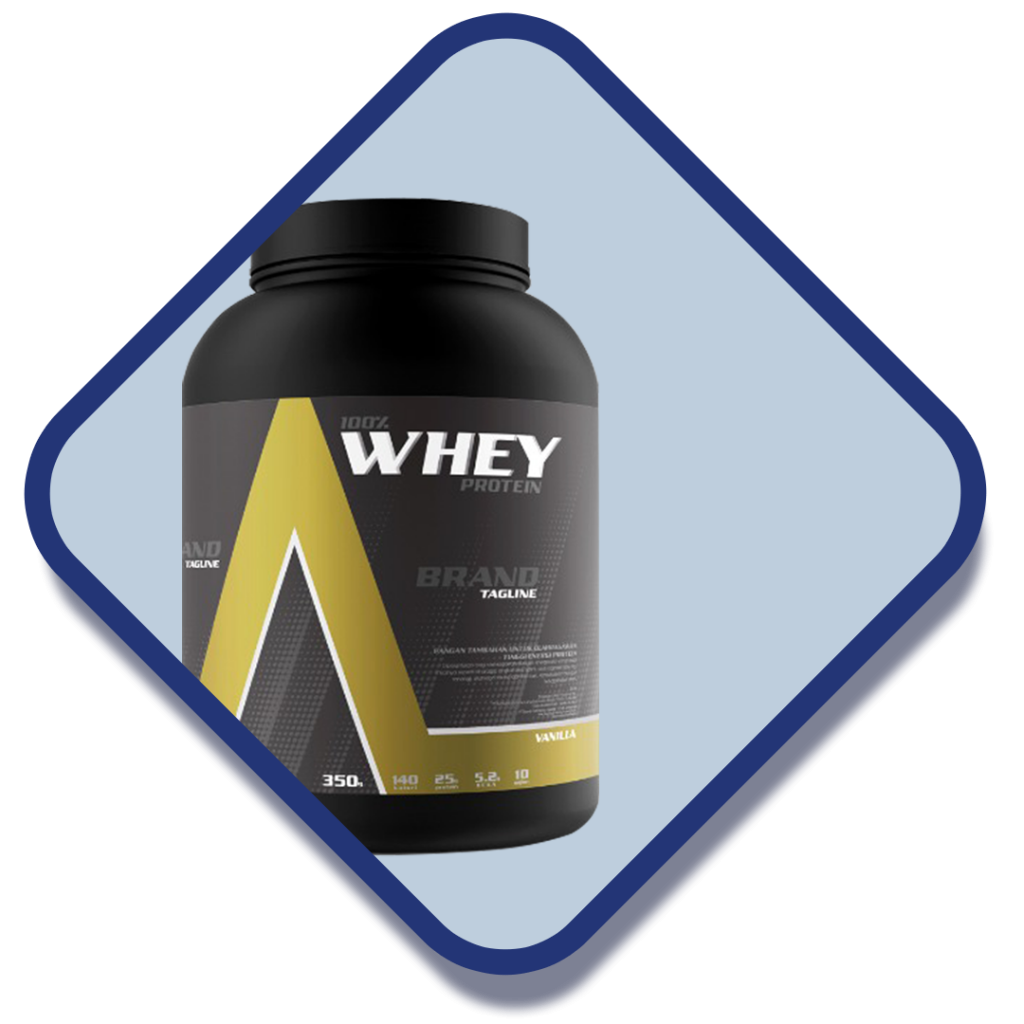 BCAA, Whey Protein, Pre & Post Work out, Energy Booster, and Testo Booster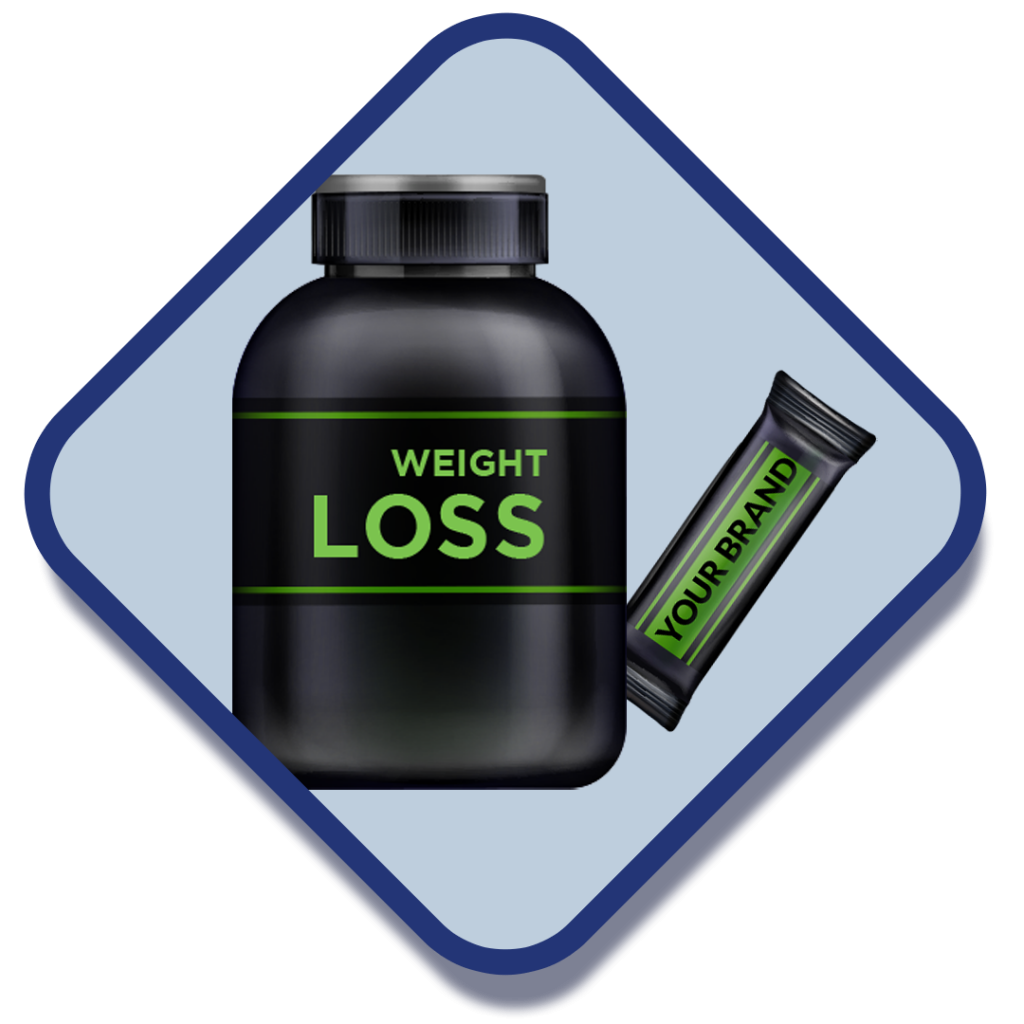 Fibre, Fat Burner, Carbo Blocker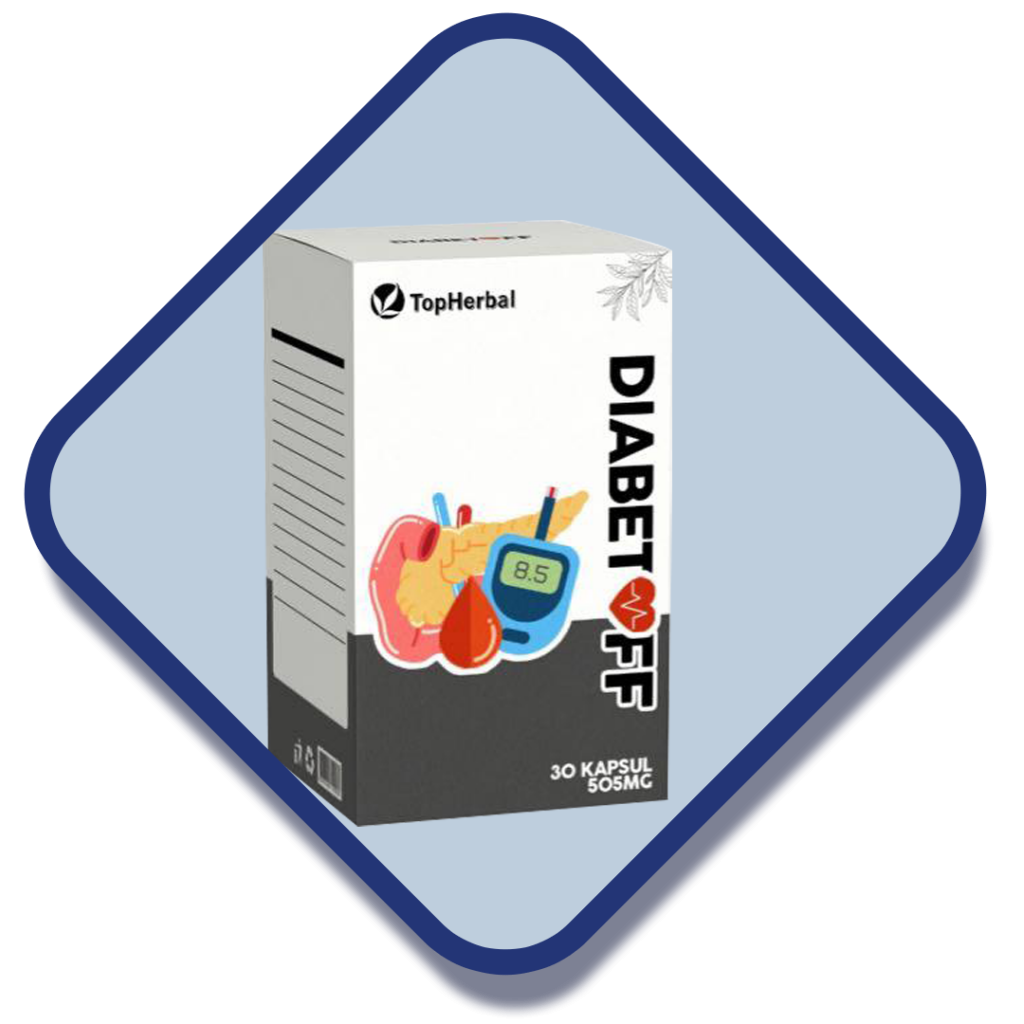 Immune System, Eye Health, Diabetes, Cholesterol, and Heart Health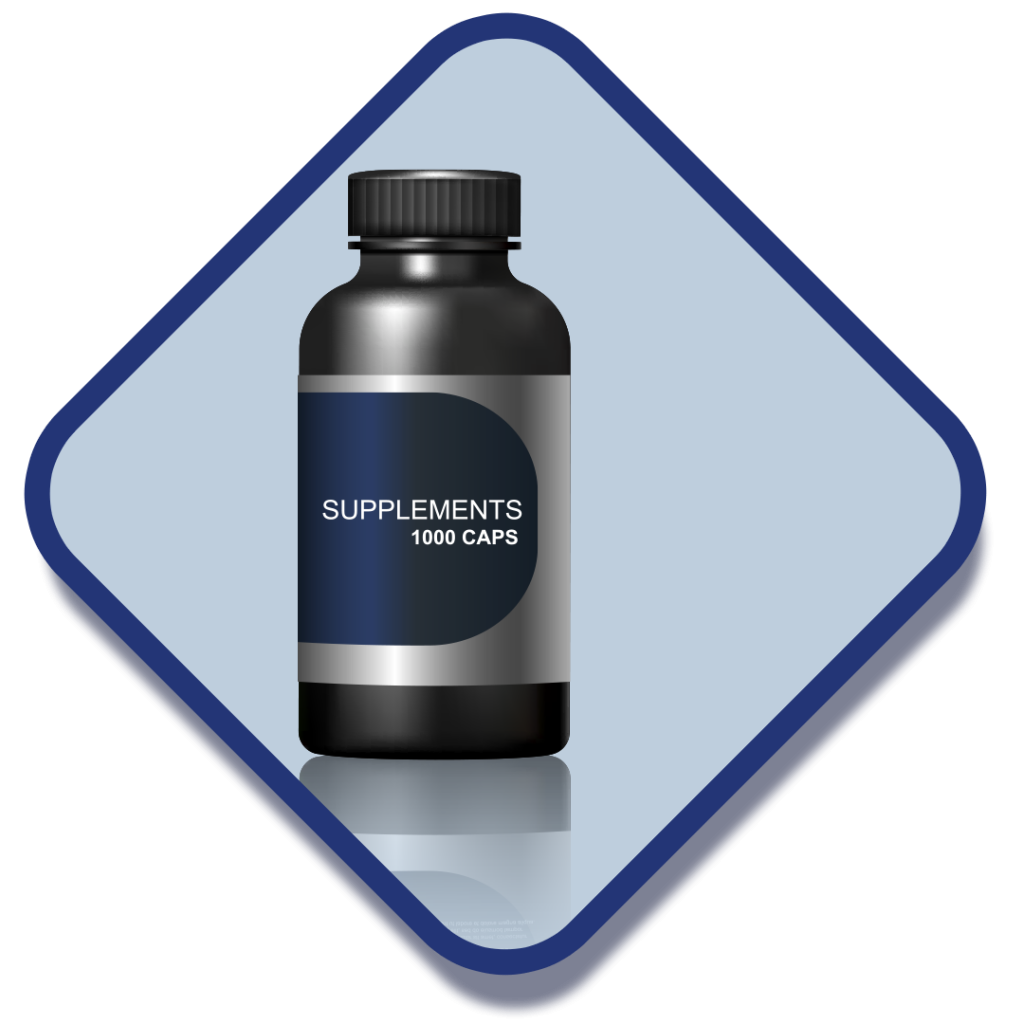 Immune System, Eye Health, Diabetes, Cholesterol, Heart Health, Vitamin and Minerals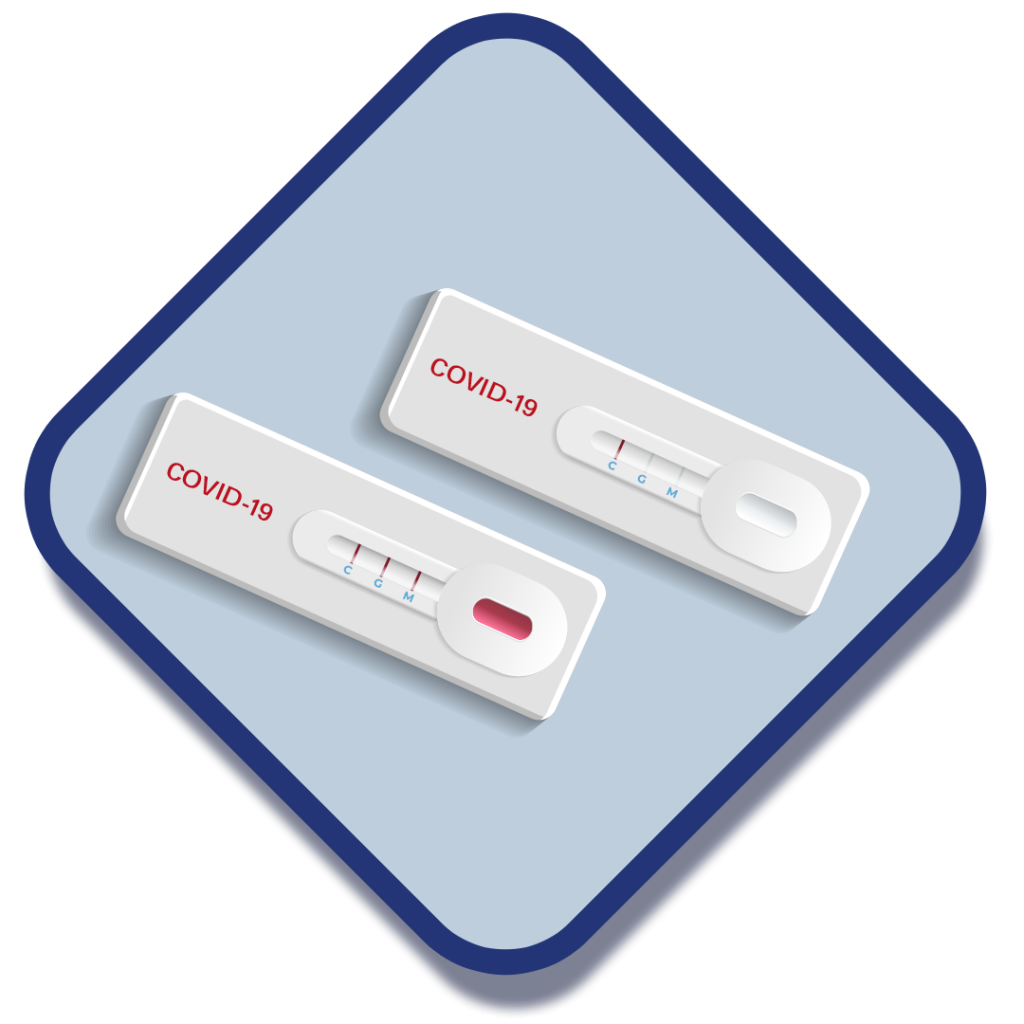 Swab Antigen, SARS-Cov-2 Antigen Saliva Kit, Rapid Test Kit, Swab PCR